Wherever you are on your climate journey, we have solutions and resources to help. What you'll find:
Funding your climate goals
A Green Loan from Royal Bank aims to help eligible UK businesses support their sustainability ambitions.
Finance clean buildings and energy, clean transport and agriculture with no arrangement fees for eligible UK businesses.
*Minimum deal size of £50,001
Green Asset Finance is available for sustainable assets; including batteries, boilers and onshore wind power turbines.
*Minimum deal size of £25,001
Drive a greener future with a move to electric vehicles. Our asset finance provider, Lombard, offers flexible finance for a range of low-emission machinery, cars, buses, and vans.
Green Loans - Eligibility criteria apply, and security may be required. Fees (other than arrangement fees) may apply. Over 18s only. Subject to status, eligibility and approval. Business use only. Any property or asset used as security may be repossessed or forfeited if you do not keep up repayments on any debt secured on it. Terms apply.
Green Asset Finance - NatWest Group Green Asset Finance is available to over 18s which meets the NatWest Group Climate and Sustainable Finance Inclusion Criteria for your business size. Security may be required. Fees (other than arrangement fees) may apply. Available to UK customers for business purposes only. Available for borrowing over £25,000 and less than £10 million. Subject to status, eligibility and approval. Finance provided by Lombard.
Electric Vehicles - Lombard - Security may be required. Product fees may apply. Finance is only available for business purposes.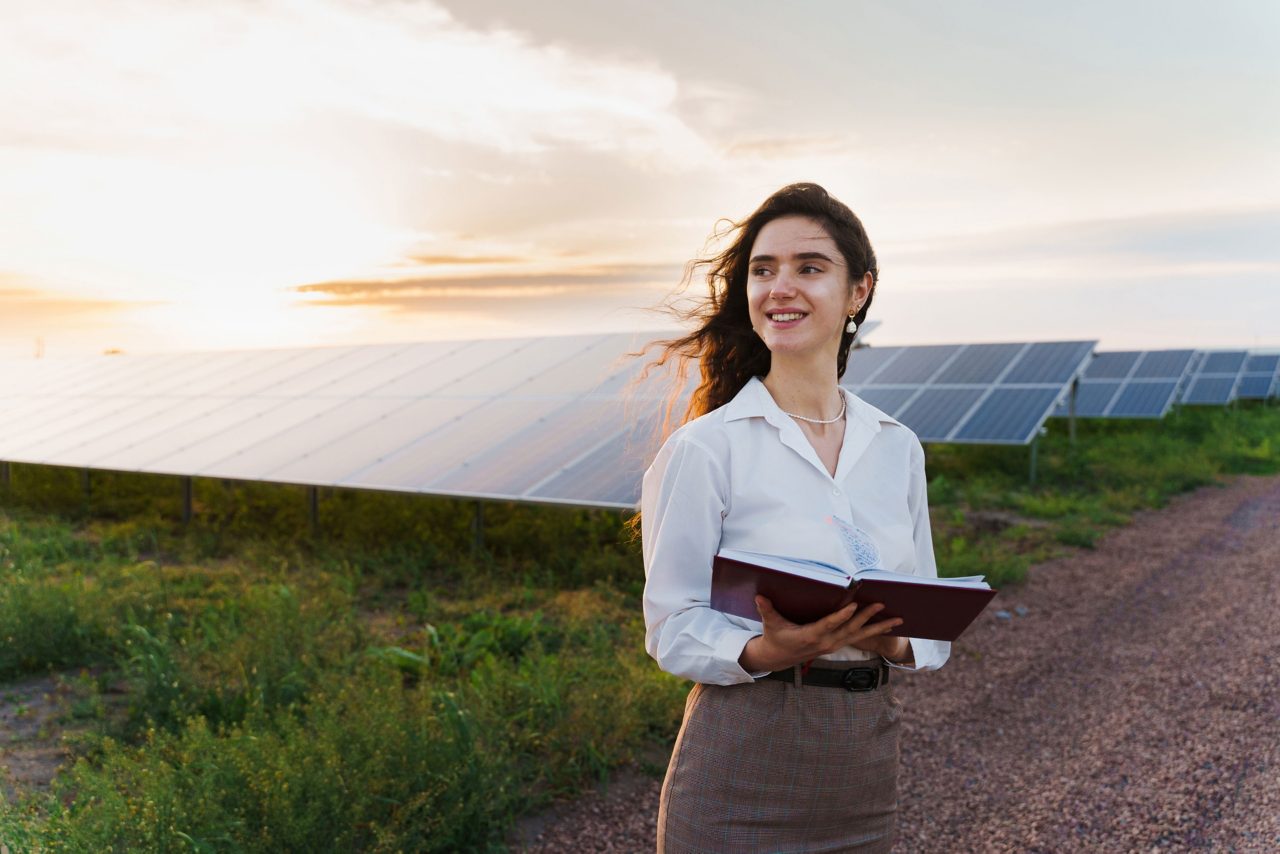 Clean Transport Accelerator
We're supporting businesses develop products and services that will help the UK achieve its net zero goals.
The programme is run in partnership with the University of Warwick. It's open to applicants in the UK mobility sector, including supply chains and fuel providers. Applications opening soon.
Royal Bank is working with Diode, a UK-based technology company, to pilot an EV Planner offering. It could help support your business to become more sustainable whilst also helping you to identify potential cost savings.
If you have employees who can complete the short driver survey for their company or private car, you can complete the assessment today.
Not sure where to focus your climate efforts? Use our free Carbon Planner app to measure your carbon footprint, identify potential cost and carbon savings, and get a tailored plan so you could start reducing your emissions.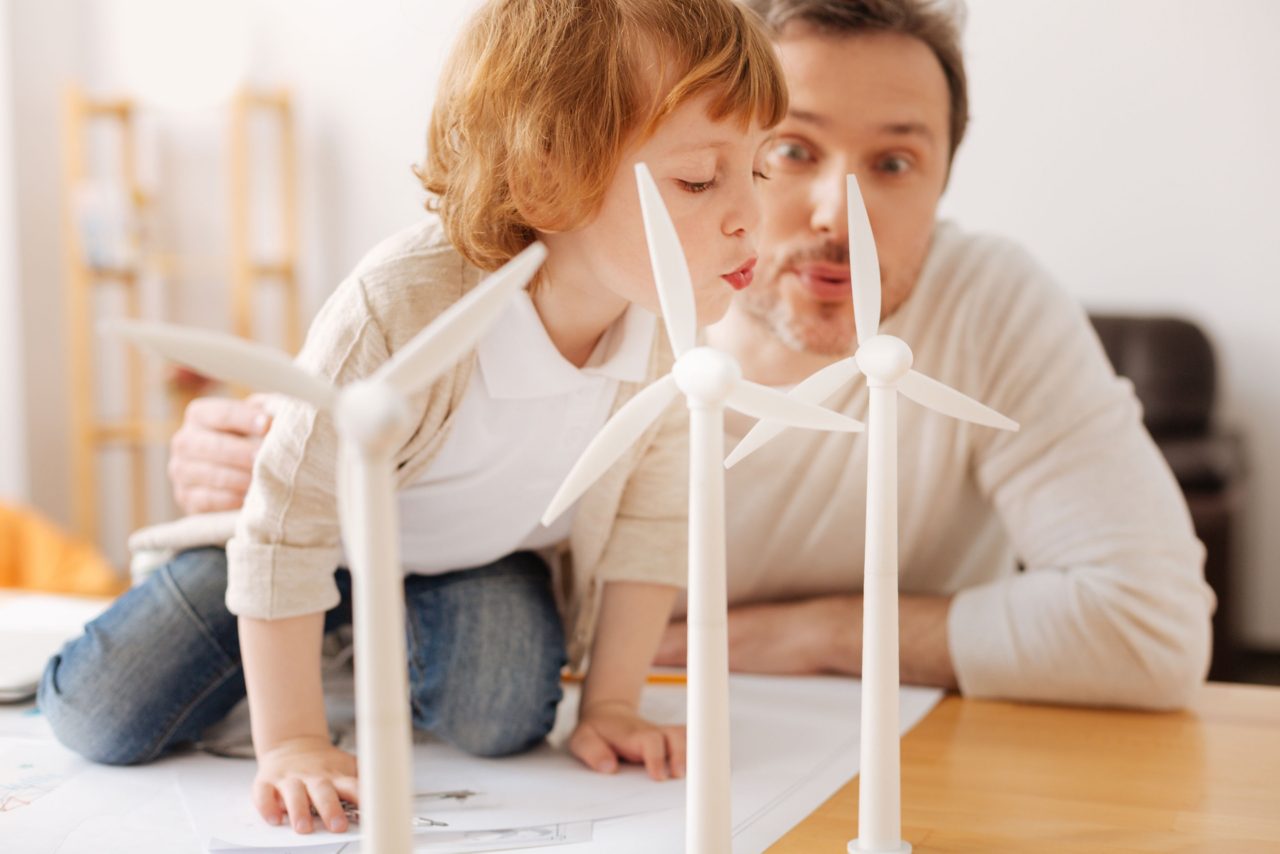 ESG stands for Environmental, Social and Governance. These three factors are key when measuring the sustainability and ethical impact of a business, whether it's a start-up, SME, or large corporate.
Royal Bank of Scotland has teamed up with The ESG Foundation and The Disruption House to support your first steps in your ESG journey.
Need to reduce your energy costs?
Find out more on the actions you could take to reduce costs.
We've partnered with UK companies that could help provide solutions to reduce costs and help you become more sustainable.
Terms, conditions and eligibility criteria apply.
Join our free climate support programme
Designed to support SMEs in reducing costs, whilst lowering carbon emissions.
We've partnered with the Edinburgh Climate Change Institute and the University of Edinburgh to bring our Royal Bank of Scotland business customers a unique programme, free of charge.
Practical workshops and unique learning resources to support small businesses in making their vital contribution to Scotland's national target for net zero emissions by 2045, helping them to be ready to succeed in the future net zero economy.
Through three, two-hour online workshops, the programme will give SMEs the knowledge, tools, and confidence to take meaningful action on their net zero journey.
Businesses will learn from experts in the net zero economy, share experiences and learn from each other. Leaving the programme with a carbon footprint and reduction plan, filled with practical steps on how to cut costs and carbon. 
This programme is only available to Royal Bank business customers with a turnover of up to £25m. 
Anything else we can help you with?