Flexible everyday banking for your business
No minimum monthly charge - only pay for what you use
24/7 Digital, telephone and mobile app banking
Dedicated Relationship Manager (turnover and eligibility criteria apply)
Free accounting software from FreeAgent 
For businesses who have a:
- turnover above £1m and have been trading for under or over a year,
- turnover below £1m and have been trading over a year
Lending and cash management
Finance is subject to status. Security may be required. Product fees may apply.
Ways to grow your business network
Specialist business support
Personalised service and specialist products and services to develop your business (eligibility criteria apply)
A dedicated Relationship Manager - a single point of contact to look after your business banking needs (turnover and eligibility criteria apply)
Access to Bankline (criteria and fees may apply)
These business current accounts are for businesses who have a turnover above £1m and have been trading for under or over a year or turnover below £1m and have been trading over a year. Royal Bank of Scotland business banking is available to eligible customers over 18, who have the right to be self employed in the UK. Digital Banking available to customers with a Royal Bank of Scotland account. App available to customers with compatible iOS and Android devices and a UK or international mobile number in specific countries. FreeAgent is free subject to client retaining their Royal Bank of Scotland business banking current account. Optional add-ons may be chargeable.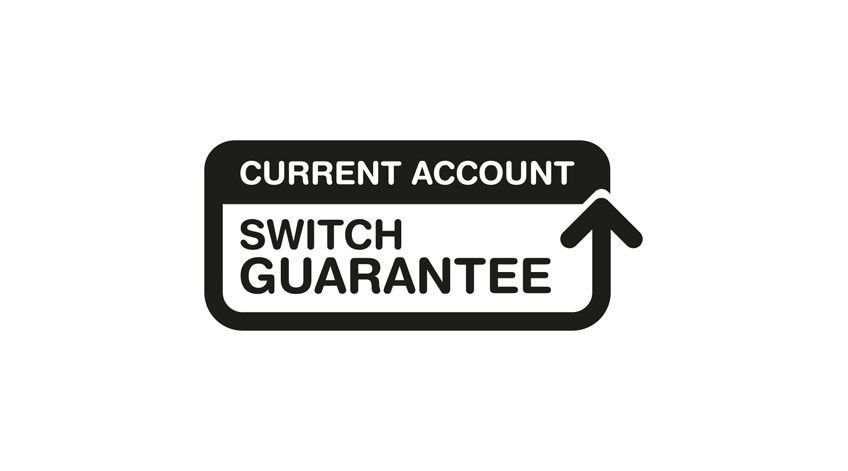 Free banking on everyday transactions for 2 years when you switch to us
If you've got an annual turnover of up to £2m and switch your business account to us using the full Current Account Switch Service, we'll give you 2 years of free banking on everyday transactions.
Everything will be moved across from your old account to your new account for you, all within 7 working days, including Direct Debits and Standing Orders.
Switch offer is not available to customers switching a NatWest or Ulster Bank business current account to Royal Bank of Scotland. 
Current Account Switch Guarantee (PDF, 60KB)
Your Guide to switching your account to us (PDF, 532KB)
Free banking on everyday transactions means the charges for the day to day running of your account (known as your service charges) won't apply during the free banking period. At the end of this period, you'll be automatically moved to the  Standard Tariff. Charges for unarranged overdrafts, Bankline, international payments and any additional services are not part of the free banking offer. For details of our full charges and switch offer terms and conditions, please refer to the 'Simple charges' section of this page. 

Already started an application?
Log in to continue or check the status of your application in our online application centre
You can use the same details that you created when you applied for your business account. If you haven't already set up access to your online application centre, you can create a login now
Useful info about this account
Need more information before you apply?
Visit our servicing hub for instant access to managing your business accounts, loans, credit cards and any other business service you have from Royal Bank.
Bankline offers a customisable digital banking service to manage multiple accounts, with a range of user management options. Fees apply.
Ways to save on your account charges
We're all for saving money (banks generally are) and you probably are too, so here are some of our tips for reducing your account charges during your day-to-day banking. 
Business savings accounts
We've raised our rates across our savings account range. As an example, our Liquidity Manager 95-day Notice Account now has an interest rate of 4.25% AER, 4.17% Gross p.a. (variable).
Eligibility criteria apply. Interest rates are subject to variation. Early withdrawals from the Liquidity Manager Notice Accounts are not permitted. 

Climate support for businesses
Access products, advice and resources to help with your environmental goals, as we work together to tackle climate change.
Security may be required. Product fees may apply. Finance only available for business purposes.
Something else we can help you with?